Keynote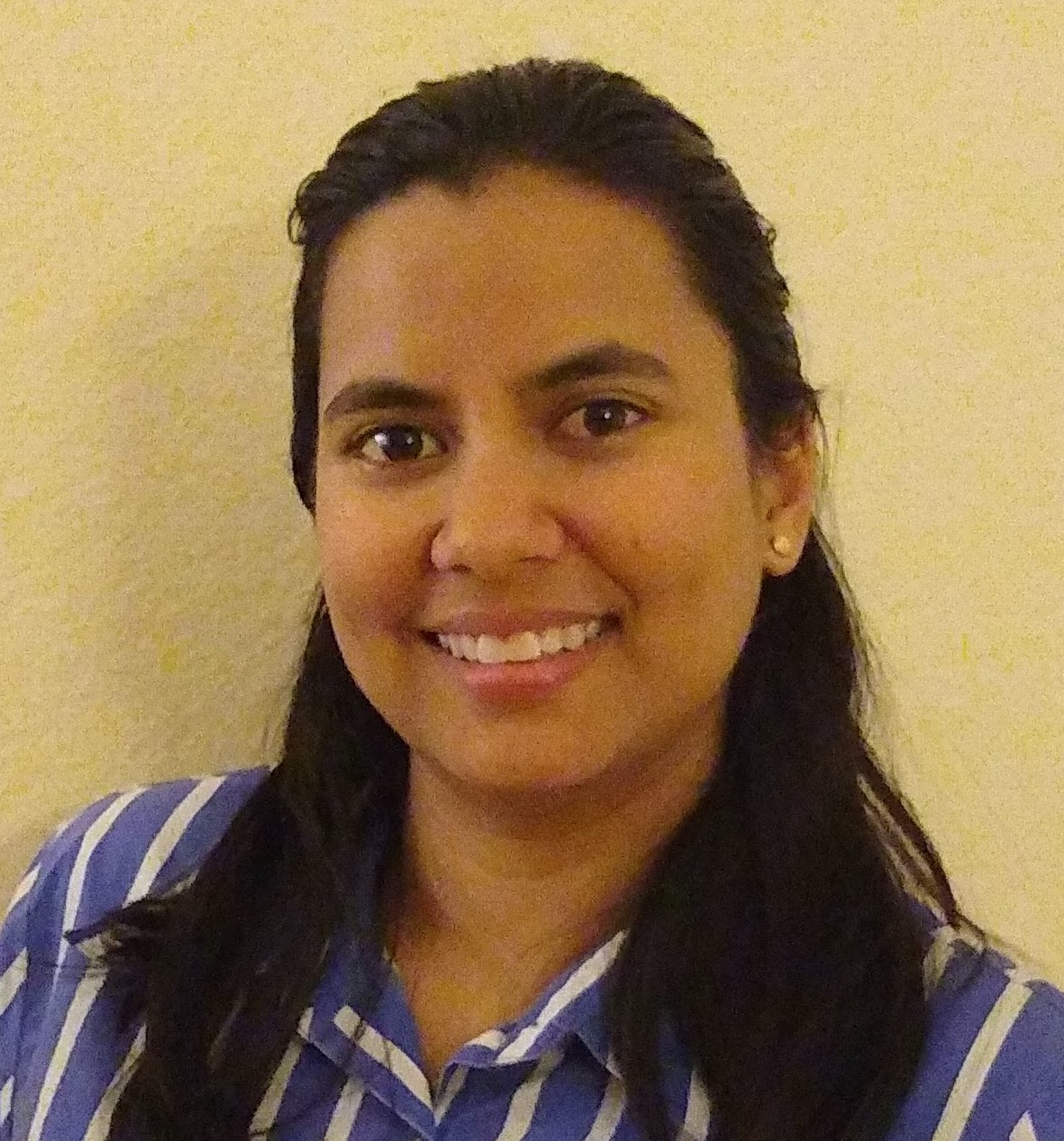 Anjuli Jain Figueroa
DOE Office of Economic Impact and Diversity

Dr. Anjuli Jain Figueroa is a AAAS Science & Technology Policy Fellow working in DOE's Office of Economic Impact and Diversity focusing on energy and environmental justice. Anjuli received her B.S from the University of Michigan and her M.S and Ph.D. in Civil and Environmental Engineering from the Massachusetts Institute of Technology. She studied water resources management and sustainable agriculture. She conducted research in the Food-Water-Energy nexus. Previously, Anjuli was the Associate Director for Green Info Network, a non-profit that specializes in mapping and geospatial data analysis in the public interest where she worked on projects related to biodiversity, conservation, climate change and equitable park access. Anjuli has worked in the private, academic, non-profit, and now, governmental sectors and is passionate about using data to study a problem and using local community engagement to help find solutions.


Keynote
Wahleah Johns
Senior Advisor, U.S. Department of Energy (DOE) Office of Indian Energy Policy and Programs

Wahleah Johns is Senior Advisor for the U.S. Department of Energy (DOE) Office of Indian Energy Policy and Programs. She is responsible for upholding and advancing the Office of Indian Energy's mission to maximize the development and deployment of energy solutions for the benefit of American Indians and Alaska Natives. Johns is a member of the Navajo (Dine) tribe and comes from northeastern Arizona. Her background is in renewable energy and community organizing, having co-founded Native Renewables, a nonprofit that builds renewable energy tribal capacity while addressing energy access. Her work with the Black Mesa Water Coalition and Navajo Green Economy Coalition has led to groundbreaking legislative victories for groundwater protection, green jobs, and environmental justice. In 2019, she was awarded the Nathan Cummings Foundation Fellowship. Johns is deeply honored to work with the Office of Indian Energy to help native communities lead the way in the transition to clean energy.


Keynote
Lola Infante
Electric Power Research Institute

Dr. Lola Infante is Executive Director, Government and External Affairs at EPRI where she leads stakeholder engagement for the institute and develops strategic initiatives that facilitate active partnerships and business development. Since 2018, Infante is a member of the U.S. DOE Electricity Advisory Committee where she chairs the Energy Storage Subcommittee. She is also a member of ESIG's (Energy Systems Integration Group) Board of Directors. Previously, Infante was Sr. Director, Clean Energy Technology and Policy at the Edison Electric Institute (EEI), where she focused on market and policy developments in clean and alternative energy resources as well as other critical fuels for power generation. Among other things, she launched and managed EEI's energy storage practice and led many initiatives on renewables and distributed energy resources. Before joining EEI, Infante worked at the Center for the Advancement of Energy Markets, a Washington DC think tank, and at GAB-Robins in Paris, France, where she worked in marketing and corporate finance. Infante is a frequent speaker on these issues at many technical and policy groups, has authored several articles and papers on energy related topics, and participates in several industry committees. Dr. Infante holds a PhD with Distinction in International Relations from the Johns Hopkins University, an MA in Energy, Environment, Science and Technology from the School of Advanced International Studies division of Johns Hopkins University, an MA in International Economics and Finance, and a Bachelor's degree in Economics and Finance from Sciences Po Paris, France.


Keynote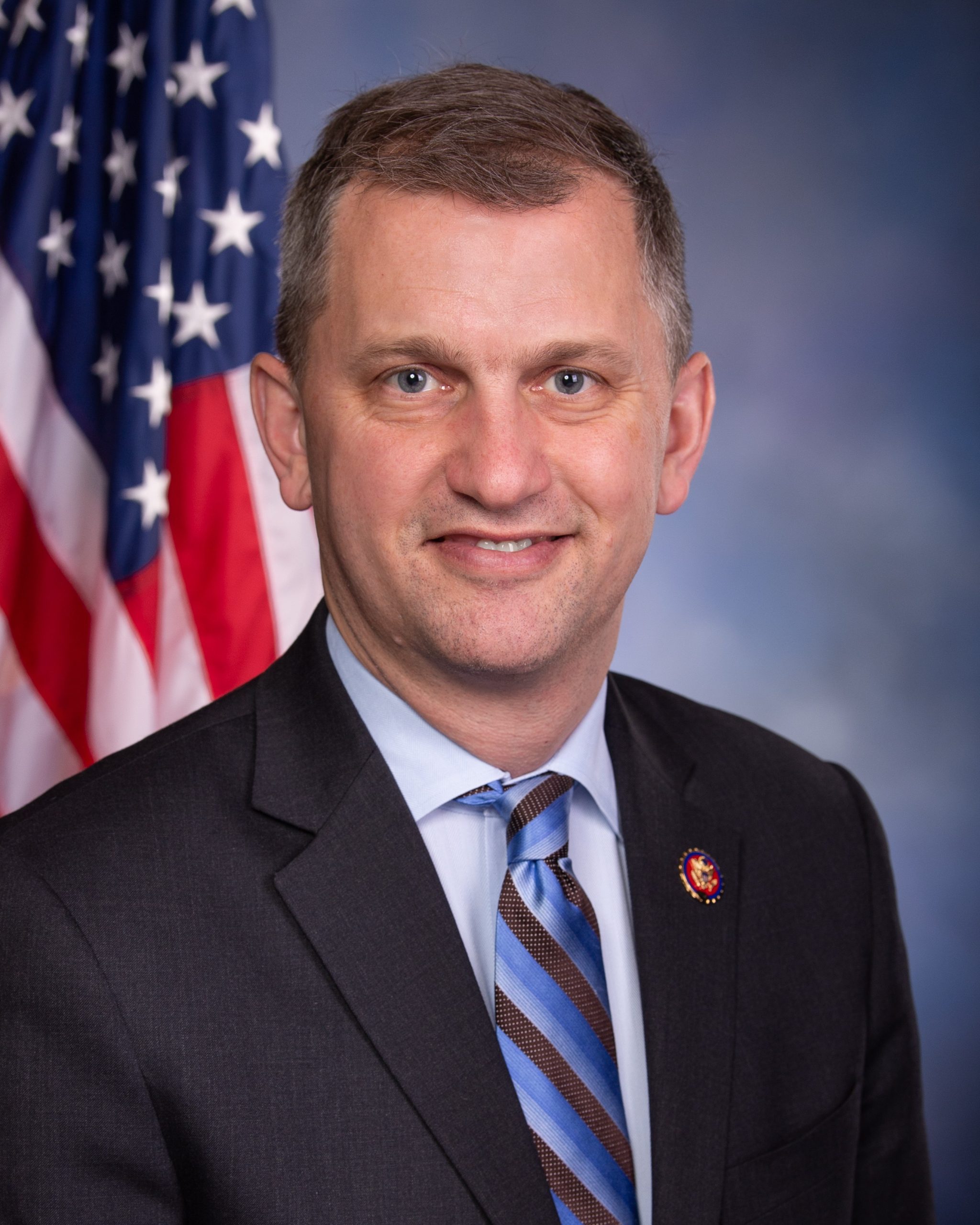 U.S. Representative Sean Casten
6th Congressional District of Illinois

As a scientist, clean energy entrepreneur and CEO, and now as a Member of Congress representing the western suburbs of Chicago, Congressman Sean Casten has dedicated his life to fighting climate change. Casten draws upon his previous private sector experience in Congress to craft market-based solutions to reduce emissions while creating jobs and spurring economic growth. Casten serves on the Science, Space, and Technology Committee, the Select Committee on the Climate Crisis and is the Vice Chair of the House Financial Services Subcommittee on Investor Protection, Entrepreneurship, and Capital Markets. He also serves as Co-Chair on the New Democrat Coalition Climate Change Task Force. Rep. Casten has a Master of Engineering Management and a Master of Science in Biochemical Engineering from the Thayer School of Engineering at Dartmouth College. While at Dartmouth, he did fundamental research in thermophilic fermentation technology to produce cellulosic ethanol and engineering analyses of integrated ethanol, heat and power plants. Casten worked as a clean energy consultant and manager at Arthur D. Little then served as the president and CEO of Turbosteam Corporation, which focused on utilizing energy recycling technologies to reduce greenhouse gas emissions by generating heat and power from previously wasted energy. In 2006, Casten co-founded Recycled Energy Development (RED), which focused on recycling wasted energy and converting energy facilities to cleaner, more economic uses. Casten was a founding chairman of the Northeast CHP Initiative, a nonprofit advocacy organization with a mission to advance policies that favor energy efficiency in the Northeast United States. While working diligently in Washington on behalf of Illinois' 6th Congressional District, Rep. Casten is also committed to keeping in close contact with his constituents To date, he has held over 50 town halls and over 400 community events.


Keynote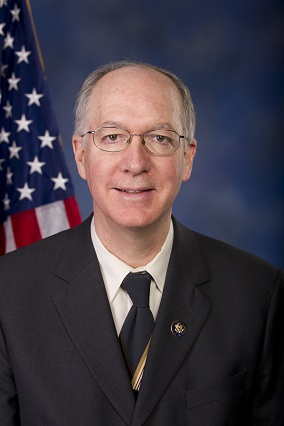 U.S. Representative Bill Foster
11th Congressional District of Illinois

Congressman Bill Foster is a scientist and businessman representing the 11th Congressional District of Illinois, a position he's held since 2013. He also represented the 14th Congressional District of Illinois from 2008 to 2011. He is the only PhD physicist in Congress. Bill serves on the House Financial Services Committee where he advocates for consumer protections and an economy that works for everyone. In response to the Great Recession, he helped create several important reforms in the financial services and housing markets, including the Dodd-Frank Wall Street Reform and Consumer Protection Act. Bill serves as chairman of the Financial Services Committee's Task Force on Artificial Intelligence. He also serves on the House Science, Space, and Technology Committee where he has fought for evidence-based policies and forward-thinking approaches to some of our country's most pressing issues, including climate change and energy innovation. He is a champion for sustained federal funding for scientific research. Bill serves as the chairman of the Science Committee's Investigations and Oversight Subcommittee, which is empowered to investigate and oversee federal scientific research. In the wake of the devastating COVID-19 pandemic, Bill was named to the House Select Subcommittee on the Coronavirus. The Select Subcommittee is charged with examining the federal government's response to the COVID-19 crisis, including the use of taxpayer funds to mitigate the public health and economic consequences of the pandemic. Bill's business career began at age 19 when he and his younger brother co-founded Electronic Theatre Controls, Inc., a company that now manufactures over half of the theater lighting equipment in the United States. Before he became a Member of Congress, Bill worked as a high-energy physicist and particle accelerator designer at Fermi National Accelerator Laboratory (Fermilab). He was a member of the team that discovered the top quark, the heaviest known form of matter. He also led the teams that designed and built several scientific facilities and detectors still in use today, including the Antiproton Recycler Ring, the latest of Fermilab's giant particle accelerators. Bill lives in Naperville with his wife Aesook, who is also a physicist. Bill has two grown children, Billy and Christine. Bill's father was a civil rights lawyer who wrote much of the enforcement language behind the Civil Rights Act of 1964.


Keynote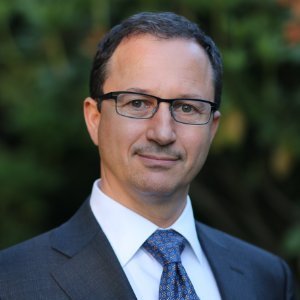 Michael Pesin
DOE Office of Electricity, Advanced Grid Research and Development Division

Michael Pesin is Deputy Assistant Secretary for the Advanced Grid Research and Development Division in the U.S. Department of Energy's Office of Electricity. Mr. Pesin has 30 years of experience in the electric utility industry, much of it directing development and execution of advanced technology programs. His most recent assignment was with Seattle City Light (SCL) where he developed the technology strategy, managed research and development projects and directed strategic programs to management demonstration projects. His subordinate strategic programs included substation automation, distributed automation, advanced metering infrastructure, enterprise OT communication networks, energy storage, microgrids, transactive energy management and distributed management systems. Mr. Pesin has numerous professional affiliations, publications and patents. He holds a Master of Science in Electrical Engineering from St. Petersburg State Polytechnic University, St. Petersburg (Leningrad), Russia, is a Licensed Professional Electrical Engineer in the State of Washington, a Certified Project Management Professional (PMP) and a Cisco Certified Design Associate (CCDA).


Keynote
U.S. Representative Melanie Stansbury
1st Congressional District of New Mexico

Born and raised in New Mexico, Congresswoman Melanie Stansbury leads with determination and compassion. She has dedicated her career to finding solutions to water issues, poverty, and climate change — representing New Mexico in the Legislature and now in Congress. She is a champion of efforts to address hunger, food, and water insecurity, conservation and climate change, and economic development and recovery. Stansbury worked in communities across the state as a STEM educator, researcher on land and water issues, and served as a former staffer in the U.S. Senate Committee on Energy and Natural Resources and the White House Office of Management and Budget. As the Congresswoman from New Mexico's 1st Congressional District, she is working hard to lift up the voices of our communities and tackle our biggest challenges— from economic development, to food and water security, to climate change.


Last Updated: 10/29/2021